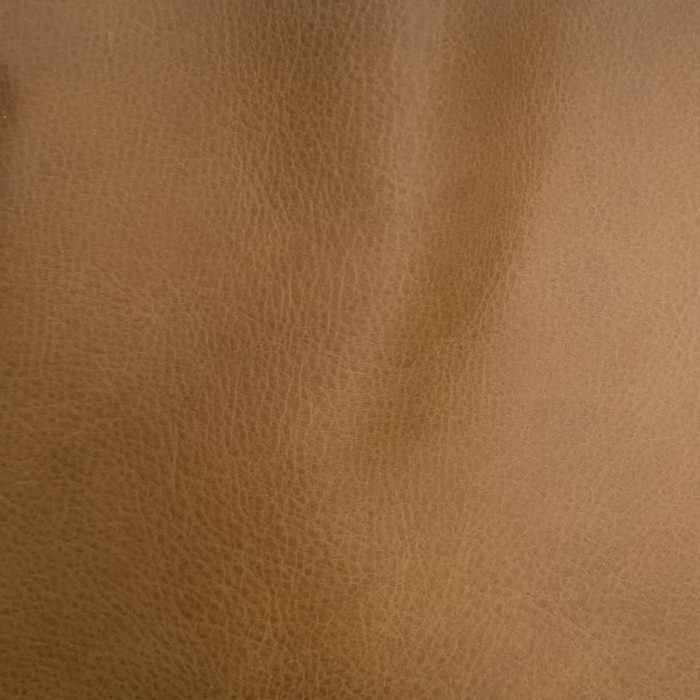 Cowhide leather, smooth, drummed, oily, light nubcuk and natural grain. Available in differents colors.
Origin: Cowhide
Appearance : Smooth / Drummed / Oily / light nubuck / Natural grain
Thickness: 1.3 mm
Tanning: Mineral
Surface : Whole skin
Average size : 4.5 m²
A video of this leather is being prepared and will be put online as soon as possible.
You can also see all our videos on our social networks.