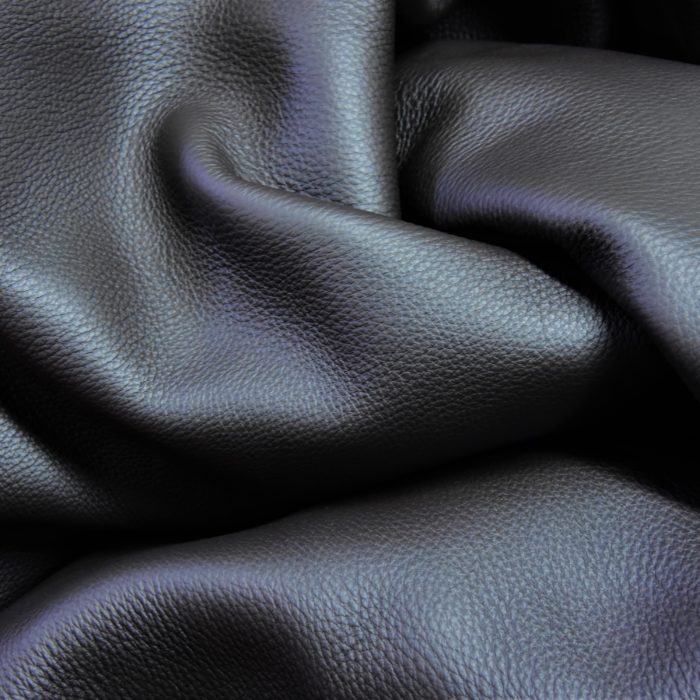 Cowhide leather, drummed, natural grain and oily. Available in differents colors.
Origin : Cowhide
Appearance: Drummed
Thickness: 1.7/1.8 mm
Tanning: Mineral
Surface: Entire
Average size: 5m²
We present you the Tamigi from another angle by bringing our expertise to accompany you in your projects.
You can also see all our videos on our social networks.