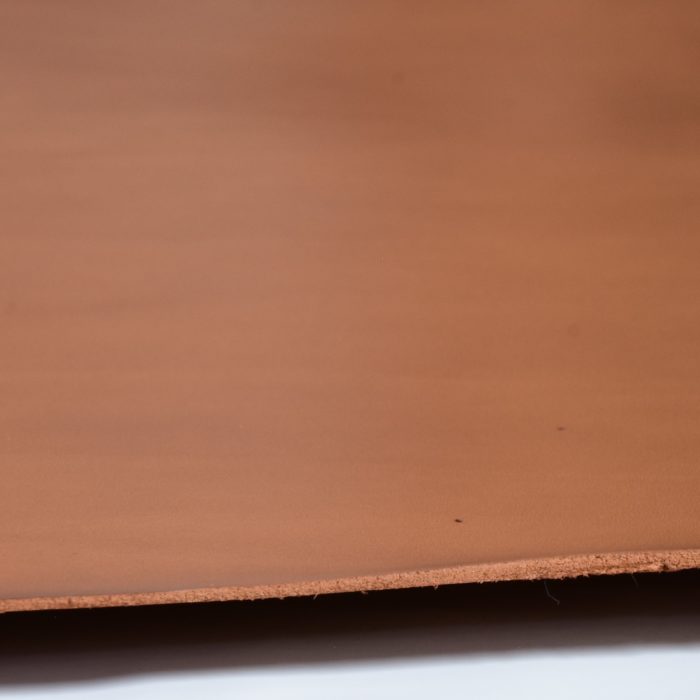 Cowhide shoulder leather, smooth and semi matte with resinated back. Available in differents colors.
Origin : Cowhide
Appearance: Smooth/ Semi matte
Thickness: 2.2/2.4 mm
Tanning: Vegetable
Surface: Shoulder
Average size: 1.0/1.2 m²
A video of this leather is being prepared and will be put online as soon as possible.
You can also see all our videos on our social networks.